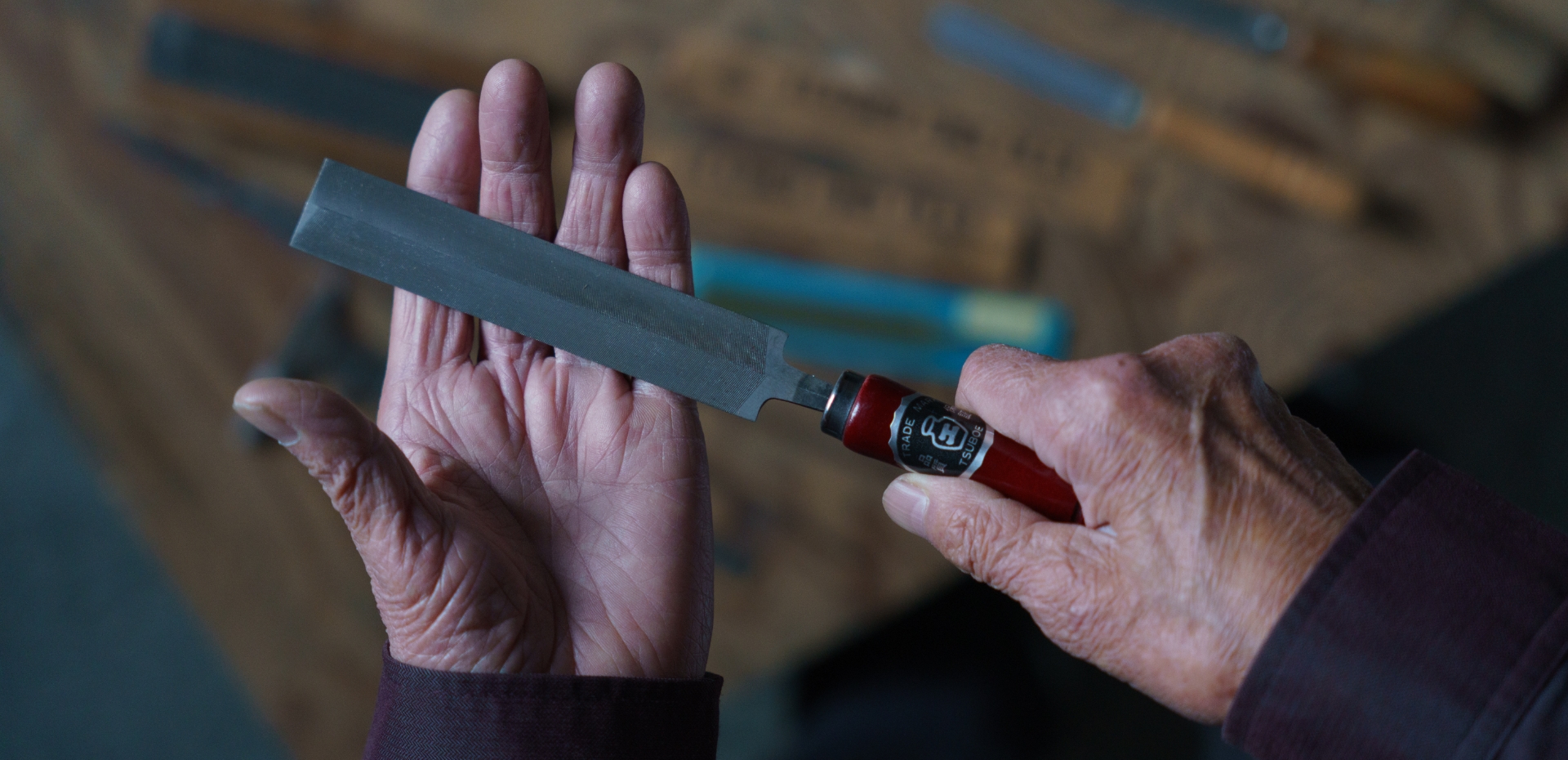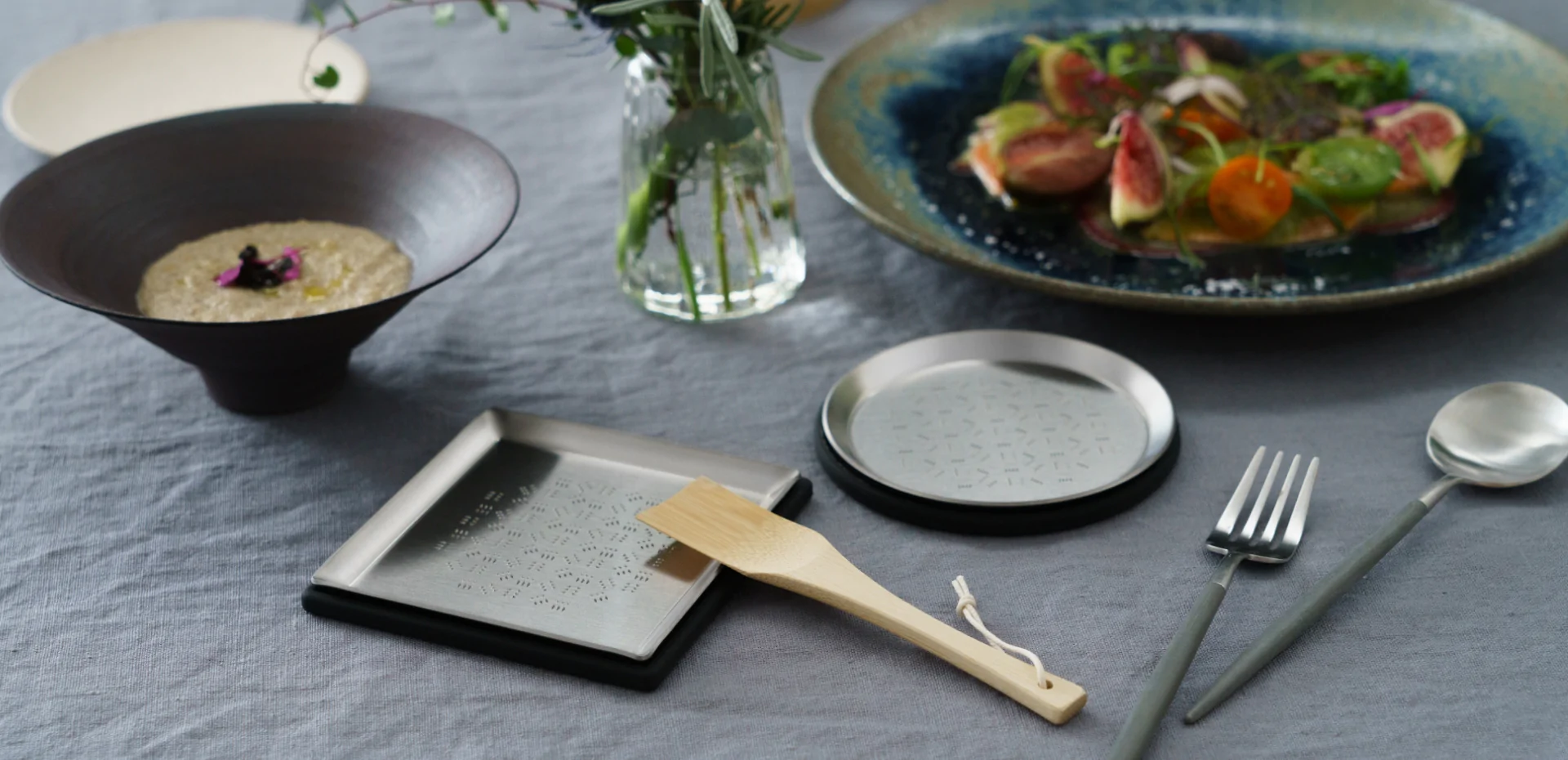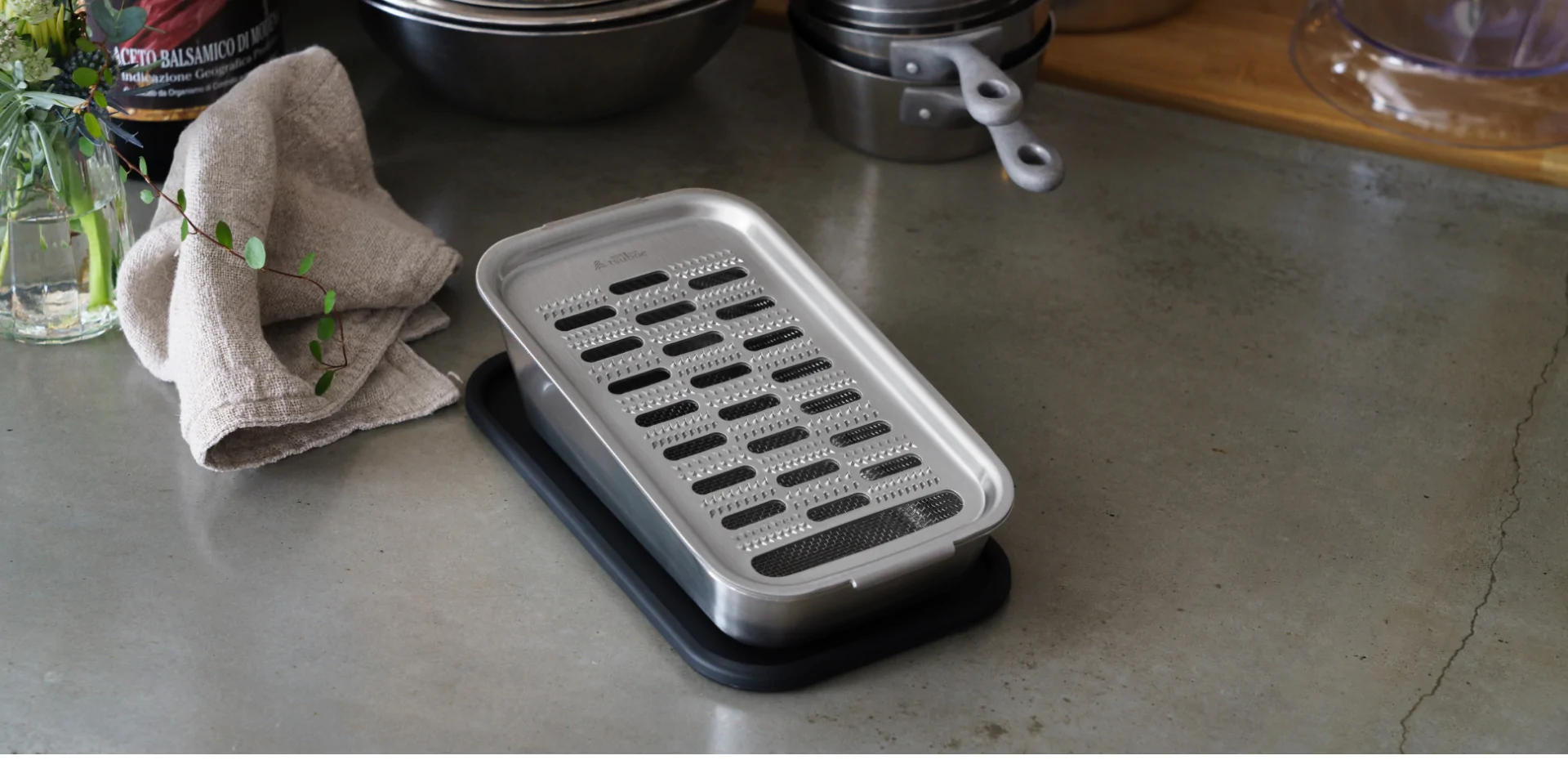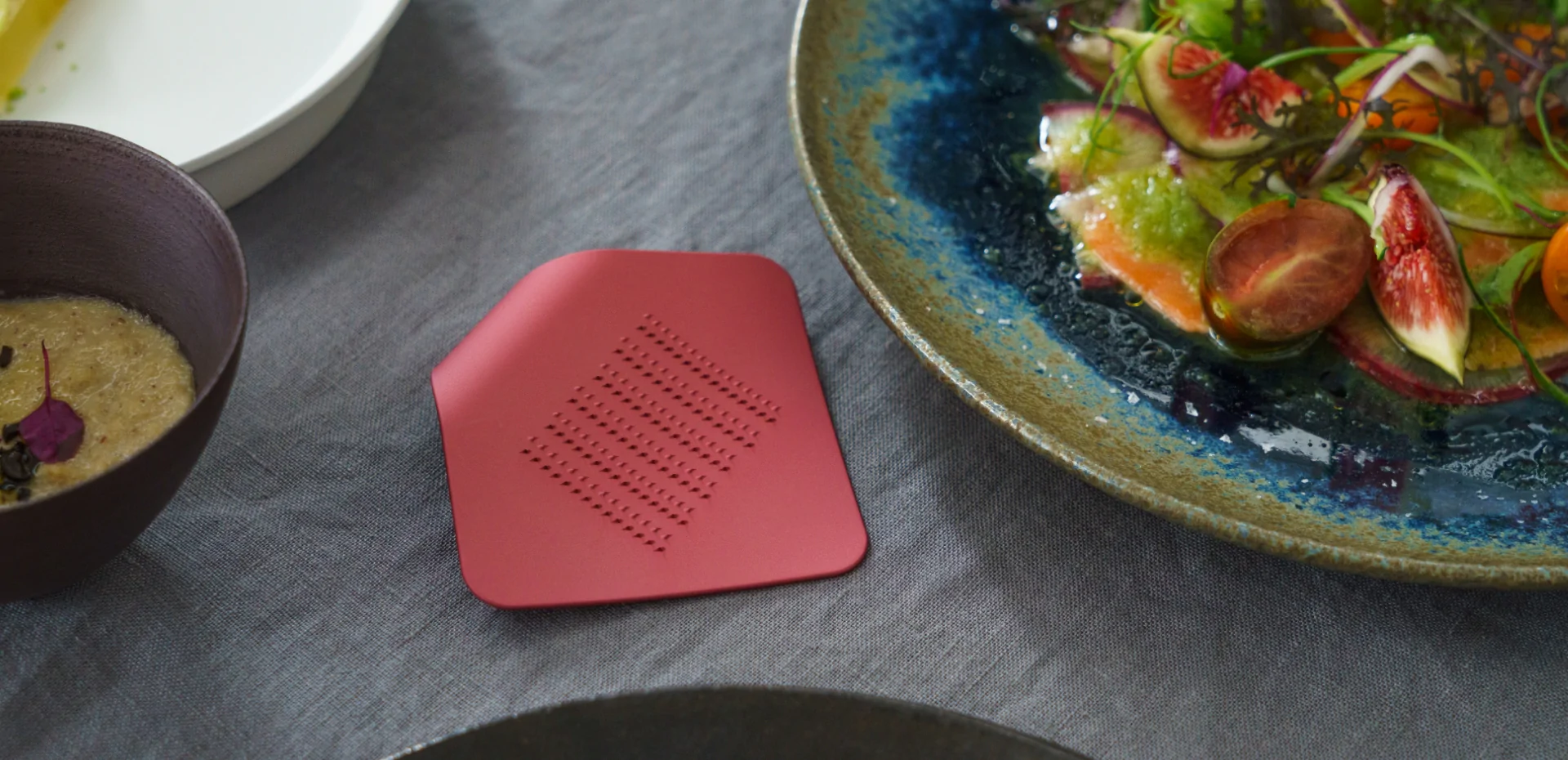 One stroke, one thought, one craft
Since the Meiji era,
A craftmanship like no other.
Stick with OROSHIGANE handcrafted graters
It was in 1907(40th year of the Meiji era) that our business began as a file manufacturer amidst the rapid development of the metal smithing industry in Tsubame.
For four generations we have been honing our craft to produce the best files and graters.
In those 115 years, OROSHIGANE has always been pursued the goal of achieving functional beauty in the design of our craft.
It is our sincere wish to maintain this culture of developing excellent and beautiful products into the future.